Day 34: Today the "young adults" went mini-golfing! The kiddos got to hang out and do some more swimming with Grandma & Grandpa Hoppe! This was also the day that BJ & Lindsay left, and it was Jake's first "full-day" with us! Unfortunately Tom was the big winner of the day :( LOL!
Day 35: Today we went to Disney Hollywood - it was by far the busiest park day - we actually had to wait in line today for more than 10 min :( LOL! Kaylee really loved meeting all the characters - she was really getting into it. Trevor loved the Toy Story Mania game (bottom photo). We actually did that one twice - even with the wait being 50 min!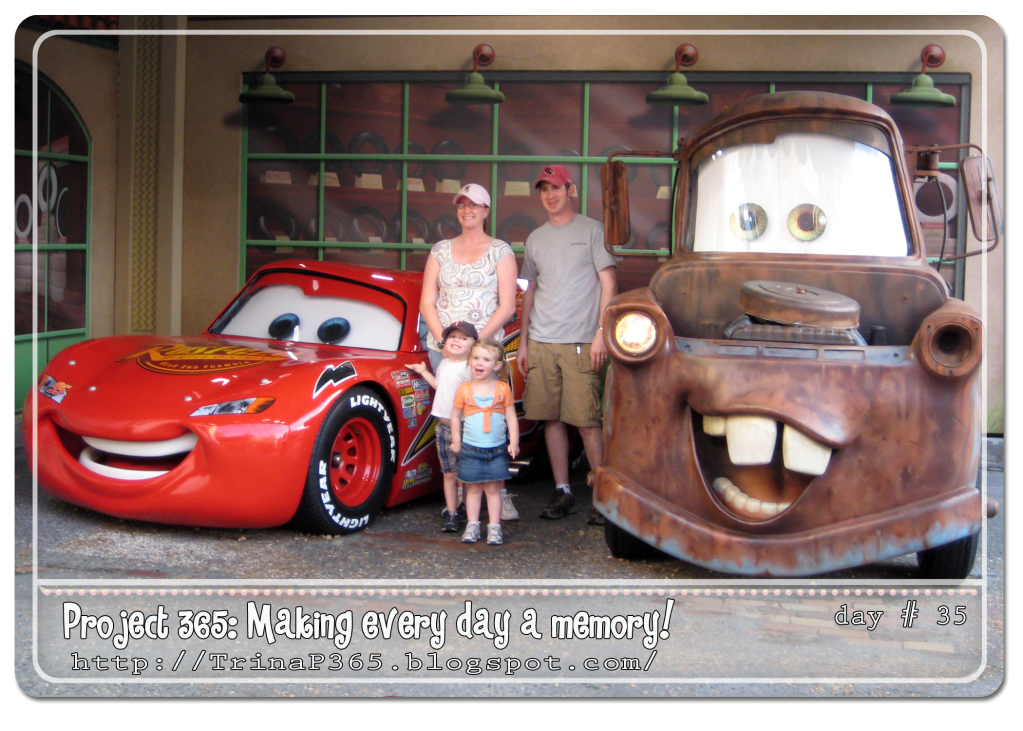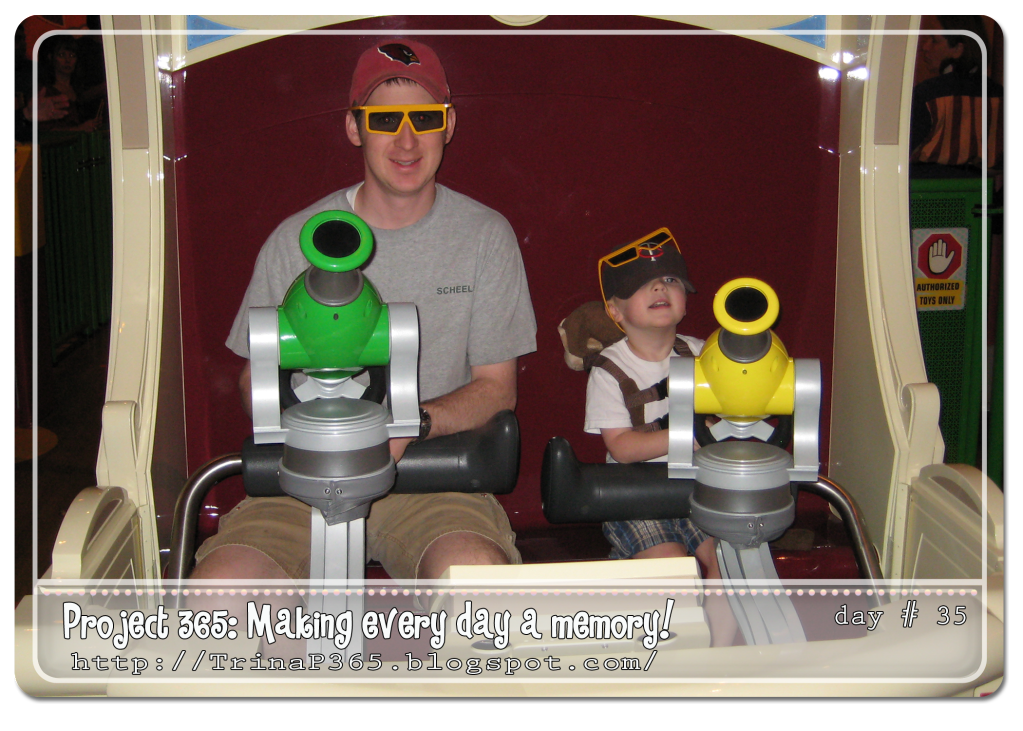 Day 36: We were thinking about going to the beach today - but decided just to have a relaxing day - and its a good thing that's what we did today! Check out the huge tornado warning all of Disney was under! Glad we werent at any of the parks today! Instead Dad & Tom played some cribbage (dang that Tom, he has all the luck!) Of course the kids did some swimming (before all the storms came through - and I think after too....LOL) Mom, Dad & I did a little shopping, and Kassy & Jake went out to dinner and to a Magic game - it was a close game - but the Magic ended up losing! We also did a bunch of cleaning, laundry & packing as we have to leave tomorrow :(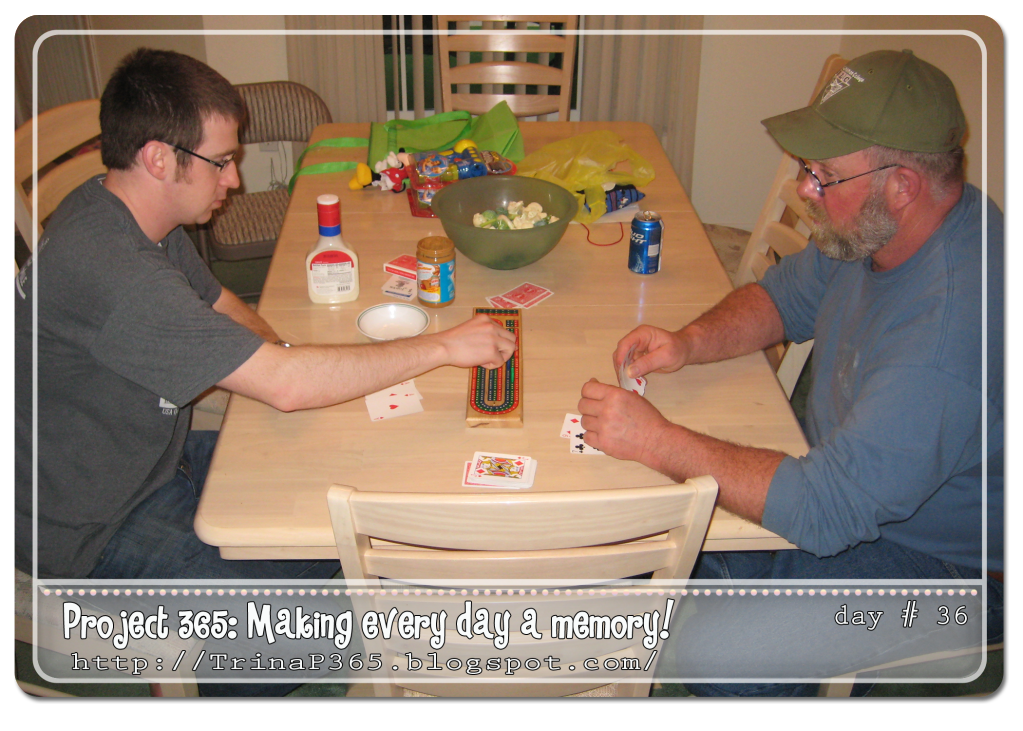 Day 37: Today is our last day in Florida, but because our plane doesnt leave until 9:50p we were still able to spend all day at Animal Kingdom!! We finished packing this morning and made it to the park about 10ish. It was another busy day - but we were able to do some of the more popular rides with the "fast pass" - even did a few of them twice! The one the kids really seemed to enjoy (and myself!) was the Safari "ride". It was a jeep like ride through Africa - with the animals free roaming - it was way cool! And after the park closed at 6 - we spent some time in the parking lot rearranging our luggage - making sure all the liquids were not in our carry-ons etc - I have to admit I'm sure we looked sort of silly!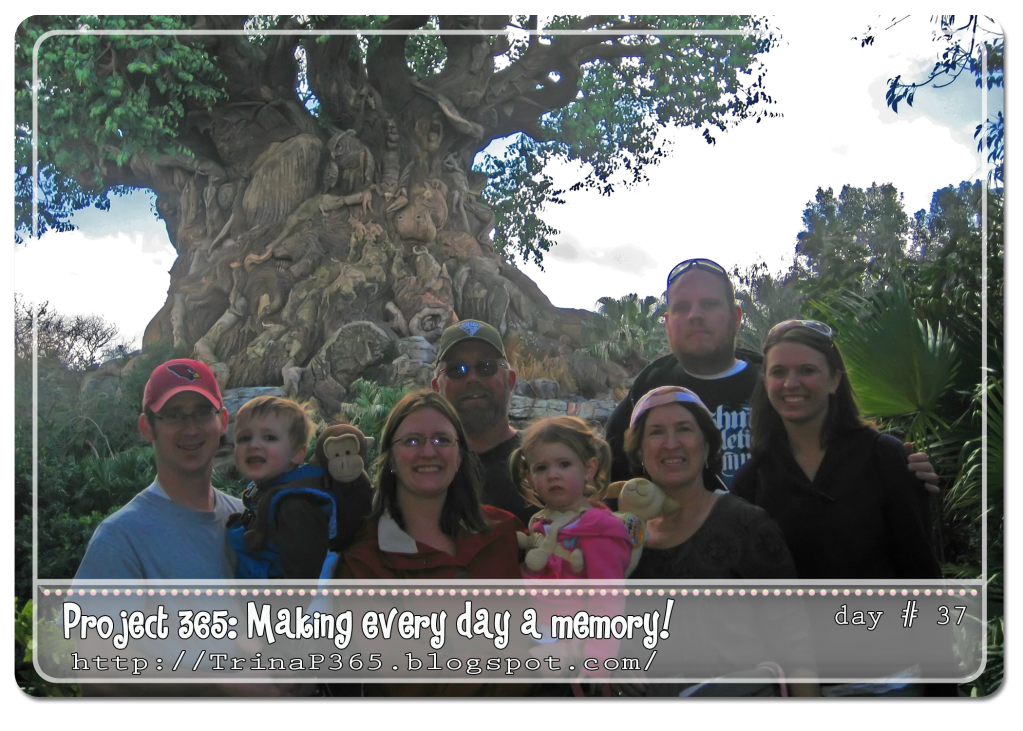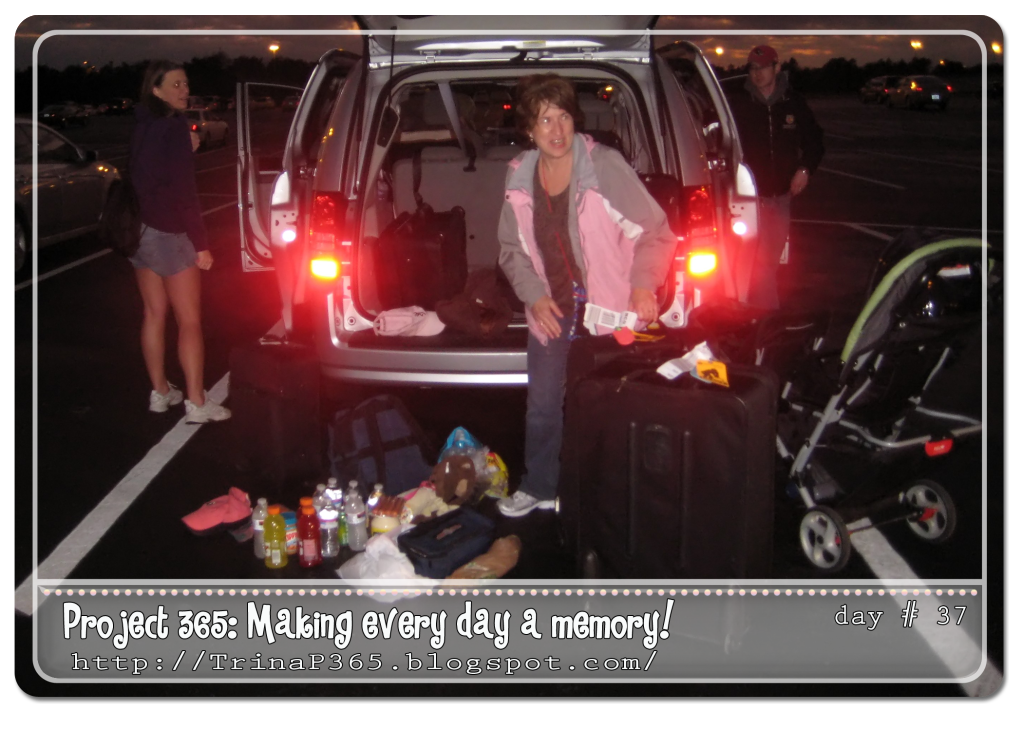 Day 38: Welcome "Home"! It was a nice cool day for our first day back from Florida - we didnt get to bed until 2:30am! Quite the day we had yesterday! This morning Tom and I and the kids got up and went to church, then Paul, Colleen, Audrey & baby William came to Grandma & Grandpa's house to visit! The kids all play together so nice - it's fun to watch! Hard to believe I met their mom over 10 years ago! After a few hour visit with them, it was time to head back to WI where we unpacked and watched the 2nd half of the Super Bowl!